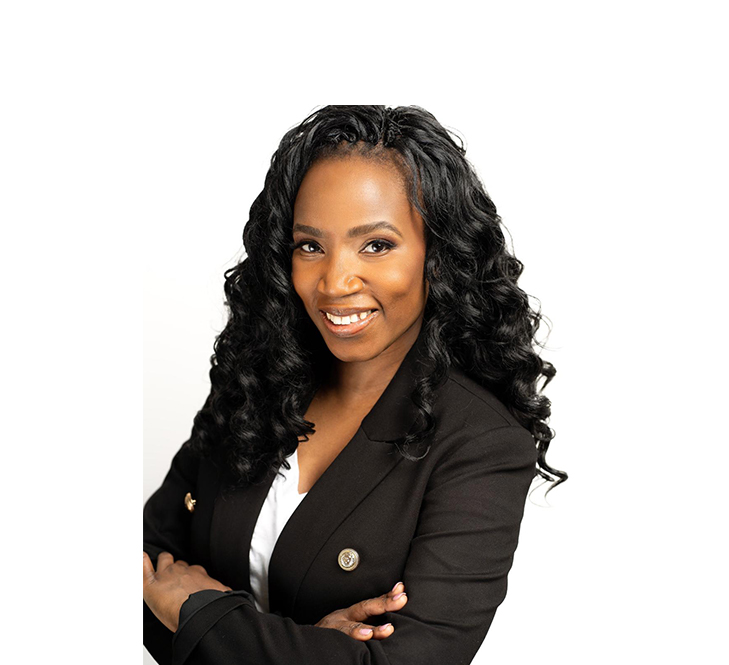 Contact Info
Sonia Oblitey – Brand & Marketing Ambassador, USA
Sonia is a passionate and dynamic senior-level brand marketing leader with over 19 years' experience launching and positioning brands in markets around the world. In her current role as Global Marketing Director at OkCupid, she oversees the development and implementation of global brand strategies and marketing programs in key markets outside of the U.S., ideating and launching initiatives that drive awareness, revenue and app installs for OkCupid in these key markets.Previously, Sonia worked for Fortune 500 companies including Estée Lauder and Walgreens Boots Alliance. During her 7+ years at Estée Lauder, Sonia launched high-profile fragrances for designer powerhouses, Michael Kors and Tommy Hilfiger, which delivered over $80M in retail sales. While at Walgreens Boots Alliance, she identified opportunities to create strategic partnerships and brand acquisitions, which combined are projected to deliver $150M in new revenues.
Known for being able to balance creative know-how with strategic mind-set, Sonia produces optimum consumer engagement and commercial results, allowing brands to flourish, but her work expands outside office walls. A passionate advocate, Sonia believes that every child deserves a chance to reach his or her potential and holds a true passion in fostering their development.
Sonia graduated from the Pennsylvania State University with a bachelor of science in marketing and earned a master's degree in business from the Fashion Institute of Technology in New York City.